Our Mission
The Fil-Minnesotan Association is a non-profit organization dedicated to providing socio-civic, educational, cultural and artistic opportunities to the community it is committed to serve.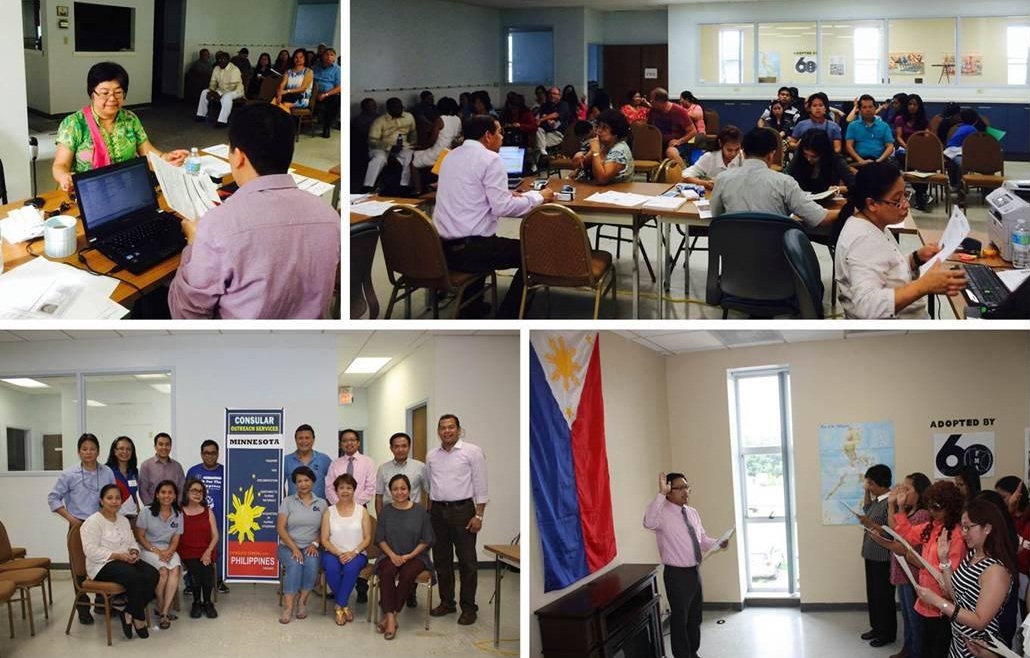 "Every year the Consulate General of the Philippines in Chicago conduct an Consular Outreach Program in Minnesota in coordination with Fil-Minnesotan Association."
Valentine's Ball and Presentation of Debutantes and Escorts
A genteel celebration of culture, the FMA Annual Presentation of Debutantes and their Escorts is also a reflection of the accomplishments of these young Filipino women and their arrival into adult society, done with elegance and formality. For the young women, it is a moment never to be forgotten. For the young men, it is a memorable participation in a coming-of-age celebration in the cultural tradition of the Filipinos, reflecting a part of their heritage from Spain.
Connect with your community through our annual FMA Basketball Invitational. It's more than just basketball! Taste the flavors of the Philippines as we feature four of our most popular food vendors in the Twin Cities. Shop at the marketplace and browse through the displays of our business partners. Learn about the different professional, civic and non-profit community organizations in the Twin Cities.